Owner or Traveler, Your Requests, Our Services!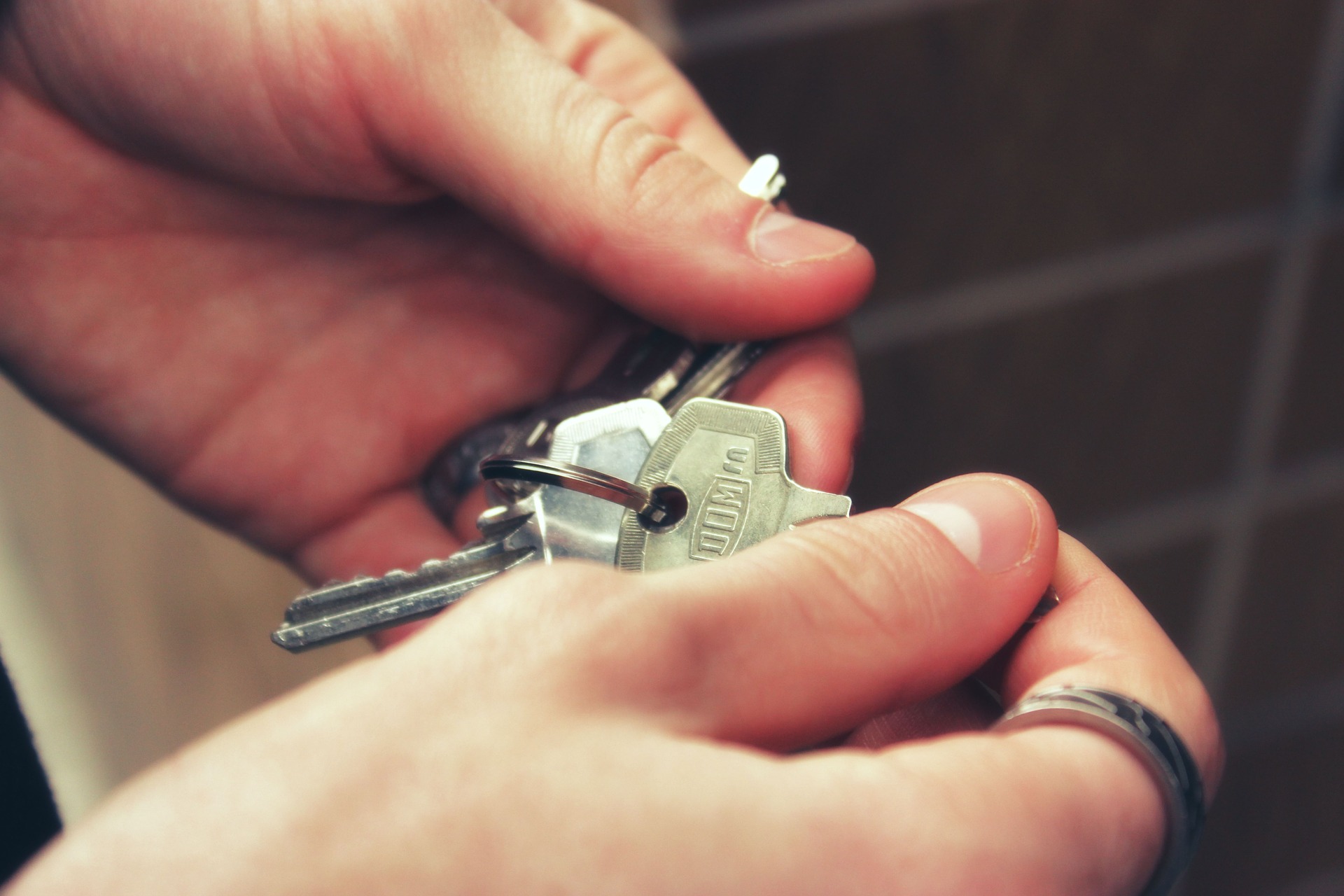 Throughout the Year, Benefit from our services for your Accommodation. 
Households, Handover of Keys, Reception of your Customers (Check in, Check out) in French or in English.

Creation & Optimization of your Ads on Booking Platforms. 
Linen Management, Laundry, Intedance and Accompaniment for your Short Term Rentals.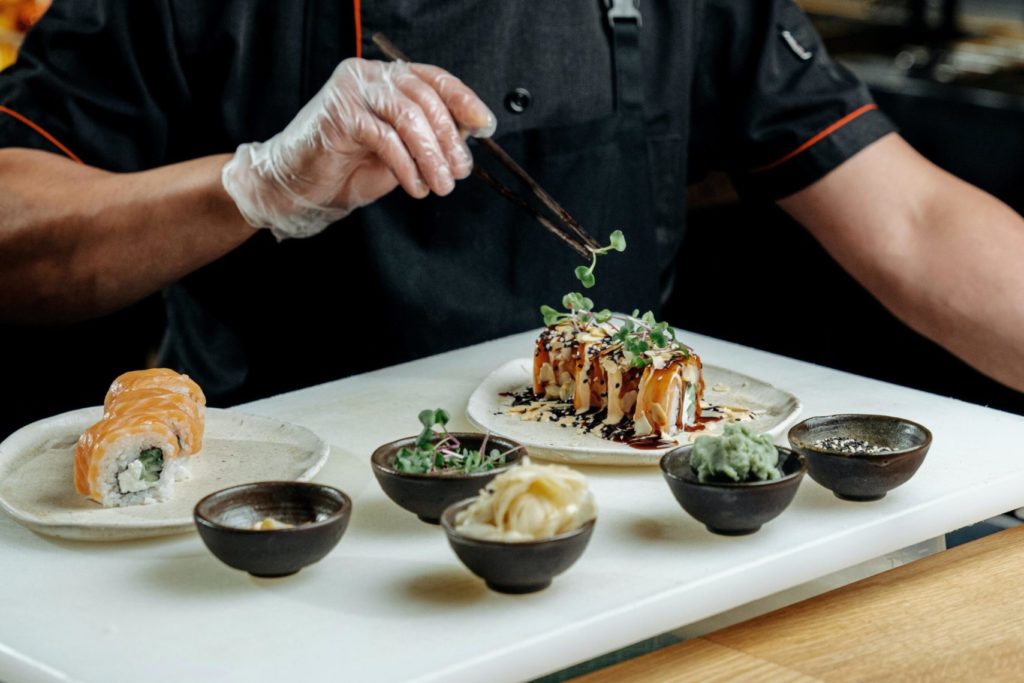 Discover our Unique Concierge Service in Champagny!

Stop Wasting Your Time on the Phone or by Mail Organizing your Stay.
Specialist of the Resort, We Organize your Tailor-Made Holidays with our Local and Certified Partners
Reservation of ESF lessons, ski equipment, chef at home, etc. 
Make Your Moments Unforgettable Memories!

Create your Dream Holidays!
contact@harmony-conciergerie.com​