Harmony Conciergerie Offers a Wide Variety of Services so You Can Focus on One Thing Only: Your Holidays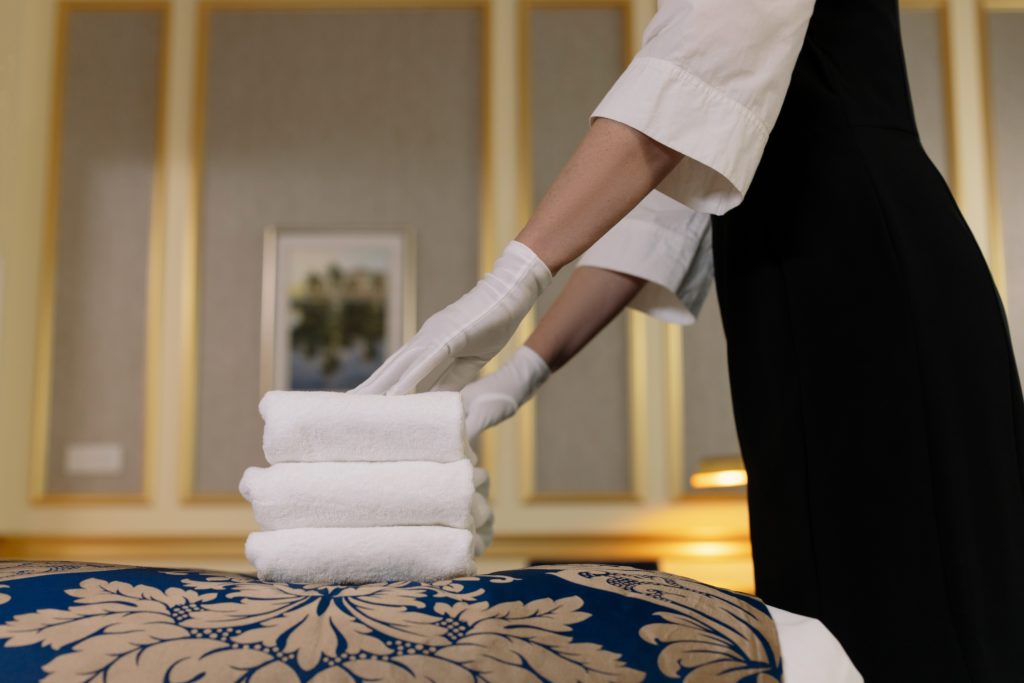 Cleaning
Food Delivery
Laundry
Baby Sitter
Repairs..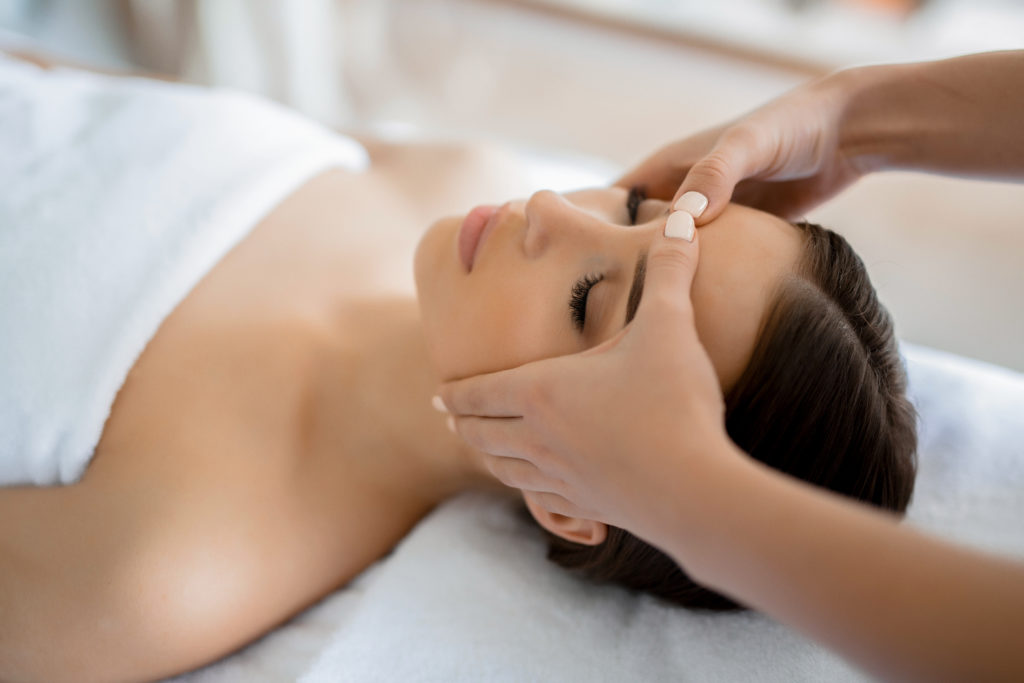 Manucure
Podiatrist
In House Hairdresser
Beautician
Make-up Artist
Osteopath..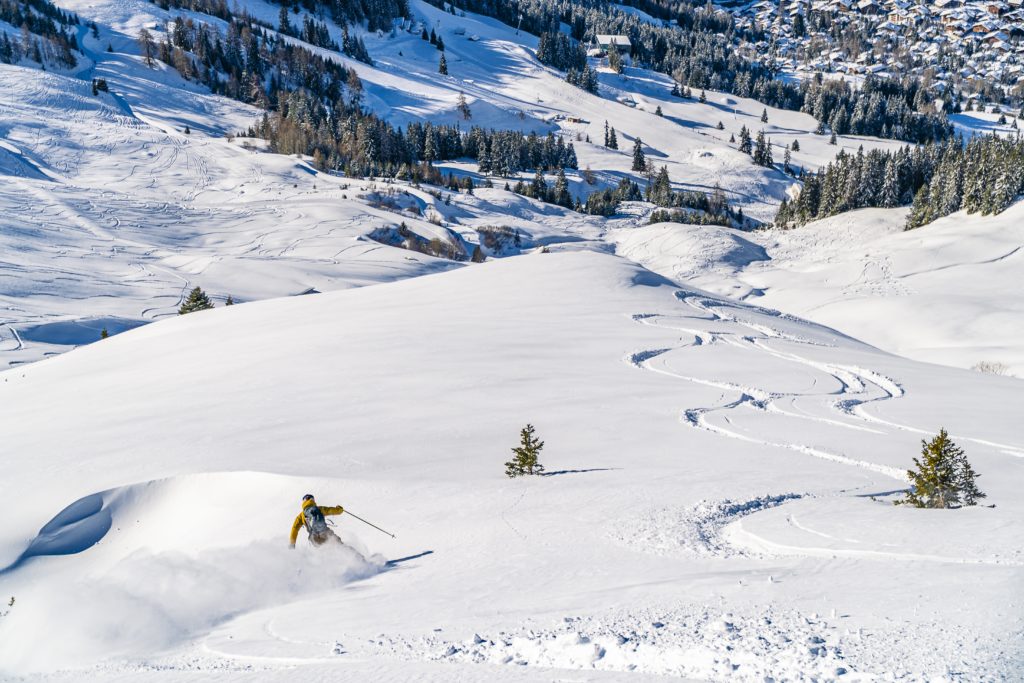 ESF courses
Ski Rental
Sled Dog
Ice Fall Climbing
Moutaineering Guides, Paraglider, Baloon..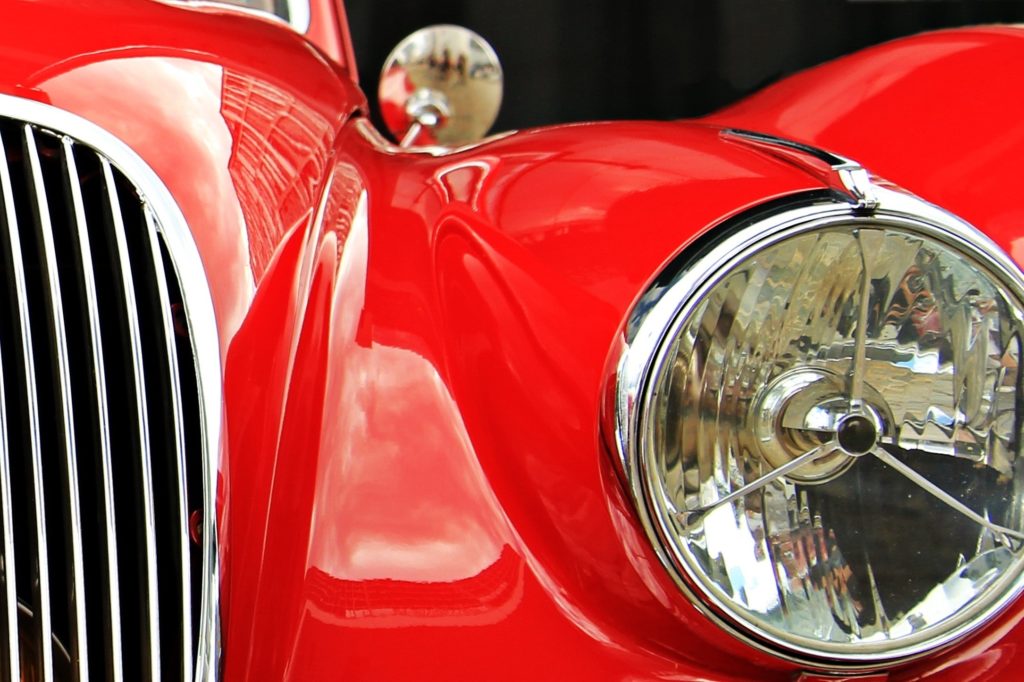 They Appreciate Working with Us:
Un parfait weekend
Merci de nous avoir orienté vers ce logement.
La fondue du chef à domicile était un régal
A bientôt très certainement !
Un séjour bien rempli pour une période creuse
Venu en famille au mois d'octobre, nous ne pensions pas trouver d'activités a champagny.
Mademoiselle Mérandon a réussi à remplir notre agenda à la perfection !
super guide pour la station, nous recommandons !
De superbes vacances
Nous avons passé un très agréable séjour grâce à vos services bien être et loisirs, merci encore ! Nous reviendrons